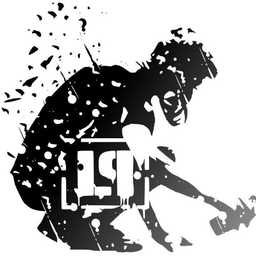 Best posts made by gripen.888
This user hasn't posted anything yet.
Latest posts made by gripen.888
I (as many others) have found that AC:Valhalla have absurdly low music volume (personal preference), compared to other types of volumes. In any other game this would be not issue. Just simply lower anything else via sliders and you are good to go. But in Valhalla there is "Voice Volume" slider completely missing. The "Boost dialogue" option is not good enought - i want to lower it. There just should be slider for dialogue volume. Please ?