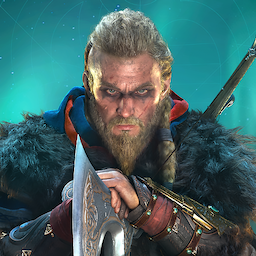 Best posts made by Gufetto_10
This user hasn't posted anything yet.
Latest posts made by Gufetto_10
Text error in AC Valhalla 1.2.1 italian language Ps4 Version

Text error in Geadric's tab in character database (gameplay menu).
This tab reads:"...per aver preso il voto più altro in tutta la classe."
In this case the correct word is "alto" and not "altro".





Bug Report
Ps4 Slim Firmware 8.50
AC Valhalla last update
The arrow count above the left side skills area sometimes disappears and it is necessary to restart the game in order to show it again.