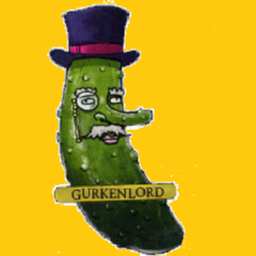 Best posts made by Gurkenlord
The game hast really low res fire effects and the reflections in the water are also low res. Same with Odin Sight.

Here are some Screenshots:



They seem to habe only 1/4 of the resolution they should. This is a problem on all versions. Really sucks.


@zhead_ Not only the water ist the "problem" the most effects are low res fire is really bad.

@ubi-baron play on pc at max settings. Also played on series X. Watched also videos in YT and it seems everyone got this.

@redindianrobin The fire was bad in previews games but not THAT low res. And also Odins SIgnt ist really blurry af

@zhead_ Already turned of screenspacereflections because the water looks so ugly because the reflections are so lowres
Latest posts made by Gurkenlord
@redindianrobin The fire was bad in previews games but not THAT low res. And also Odins SIgnt ist really blurry af

@zhead_ Not only the water ist the "problem" the most effects are low res fire is really bad.

@zhead_ Already turned of screenspacereflections because the water looks so ugly because the reflections are so lowres

@ubi-baron play on pc at max settings. Also played on series X. Watched also videos in YT and it seems everyone got this.

The game hast really low res fire effects and the reflections in the water are also low res. Same with Odin Sight.

Here are some Screenshots:



They seem to habe only 1/4 of the resolution they should. This is a problem on all versions. Really sucks.