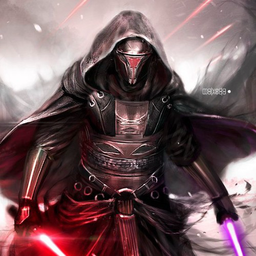 Best posts made by Haahee2
This user hasn't posted anything yet.
Latest posts made by Haahee2
I have read other forums reporting the same bug but non of the solutions seemed to work.
After i brought the bandits thier goods the tabern just stands outside the bandit house. i cannot finish the mission and he doesnt move. i tried reloading older saves as well as getting rid of all nearby horses but non of that worked.