Continue your odyssey
Welcome to discussion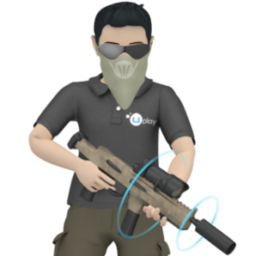 HAIRYMOUSSEMAN
@HAIRYMOUSSEMAN
Best posts made by HAIRYMOUSSEMAN
This user hasn't posted anything yet.
Latest posts made by HAIRYMOUSSEMAN
@ubi-raziel We're still waiting on the fix for this. I'm personally 80+ hours in and my trophies for all orlog games won, overdesign II, fully upgrade a weapon still haven't popped after upgrading from ps4 to 5.

Any update?