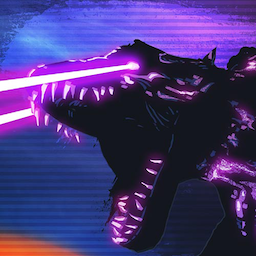 Best posts made by Hannes9one
This user hasn't posted anything yet.
Latest posts made by Hannes9one
Not a bug. You get the second key when you eliminate the second target. So you just have to wait 2 weeks, unfortunately.

The talents Vindictive & Perfect Vindictive do not trigger on the Disoriented status effect anymore. It does on others like fire and bleed but I haven't testet them all.