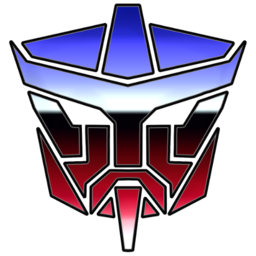 Best posts made by Hypnotron_
At this point it is kind of ridiculous. Holidays coming up so we won't POSSIBLY see a fix till mid January. A month not being able to progress on a game some of us paid $120 for. I know there is a lot to be fixed and most of the devs have most likely already been moved to the next project. But least communicate with us on timelines of issues being fixed if at all. Let us restart quests or abandon them and start again. And I do feel bad for the support people taking the brunt on the negativity, I know this is not in any way your fault
Latest posts made by Hypnotron_
At this point it is kind of ridiculous. Holidays coming up so we won't POSSIBLY see a fix till mid January. A month not being able to progress on a game some of us paid $120 for. I know there is a lot to be fixed and most of the devs have most likely already been moved to the next project. But least communicate with us on timelines of issues being fixed if at all. Let us restart quests or abandon them and start again. And I do feel bad for the support people taking the brunt on the negativity, I know this is not in any way your fault

@ubi-raziel Unfortunately this did not work for me. Can this get added the the Mega Thread of known issues?

@zlaff Same here. I have finished all other pledges, killed all the Order members minus "The Father", got all the abilities, did all the raids. This is literally keeping me from progressing any further at this point. And I don't see this quest on Ubisoft Mega thread of known issues.

After talking to the Druid and he tells you he filled the pouch and to talk to a guy in Cudd Louden the quest doesn't complete. All it says in the top left hand on the screen is "Clues and Riddles" with nothing to tell you to do afterwards. Upon watching YouTube videos talking to the Druid is the end of that quest and is suppose to start a new quest but that isnt happening. I am playing on PC, all other areas are pledged and this is the last story arc needed to further the story.

Most liked by