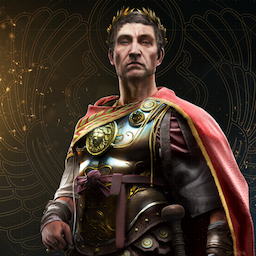 Icebringer110
@Icebringer110
Best posts made by Icebringer110
This user hasn't posted anything yet.
Latest posts made by Icebringer110
I am nervous every time I sell my minor runes that I will accidently sell a diamond rune, and since those takes ages to get specific ones your going for, I always end up nervous selling these runes. I propose a collections like system, which would not only take away this fear, but it would add a new element to the game where players try to collect all the diamond shaped runes. I believe this feature would be easy to implement, as they could simply add a new vendor in the settlement, which sells all the diamond runes you've already collected during your adventure!