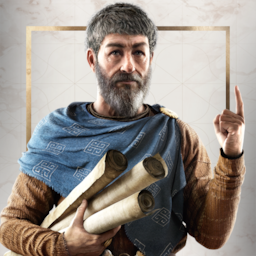 Best posts made by iJames91
This user hasn't posted anything yet.
Latest posts made by iJames91
@madrr but before that try destroy the pots

@madrr PICK Take a body from some random npc in the street, throw it over the objects that should move, they for some reason will end up moving through the npc body, at least it worked for me


Try restart the game or use the BAYEK SUIT and remove

I have sent all my situation to support, but I would like to know if anyone is also going through it, apparently I started the yule event, but decided to leave the corner to focus on the asgard arc, when I came back from asgard my internet fell but soon came back however the event was over, but I still keep the coins from the event and it no longer appears on my map HAHAHA. I have even some prints proving this.