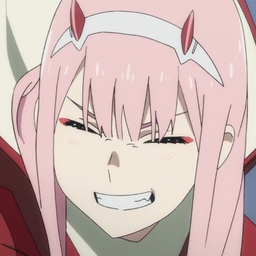 Posts made by Il_Zero_Two_lI
@thewildrage Thanks for the reminder! I got most of those .dll files from dll-files.com, but I guess you can never be too safe.
I'm definitely upgrading to Windows 10, though. Been putting that off for way too long anyway.

That's a bit of a bummer. They should've made this more obvious.
Thanks for the replies though!

@thewildrage I'm using Windows 8.1. I'm not sure if this is relevant, but about a year ago I had some issues with my PC. Those issues included severe performance issues with some games which led to lags and game crashes. Some of those crashes resulted in a blackscreen - forcing me to manually turn off my PC. I even got a blue screen. And Windows Update also seemed to have quite a few issues - constantly failing updates and whatnot.
I managed to fix those issues for the most part, though, and ever since then my PC has been running as smoothly as you can expect from a machine that's five years old. I could even play AC Origins and AC Odyssey with no issues.

I can't launch the game because of some missing .dll files. I was able to find and download a bunch them just fine thanks to Google, but now I've hit a stump. The game asks for the file api-ms-win-core-windowserrorreporting-l1-1-1.dll and I can't find that one anywhere online. The error message also mentiones that I should re-install the program to fix the problem - by which I assume it means the game - but I'm not particularly keen on waiting a few more hours before I can play. I've already had Ubisoft Connect verify the installation and it came up with no issues.

Is there any way to fix this issue other than reinstalling the game? Is there possibly a library of all the .dll files the game requires?

Thanks in advance!