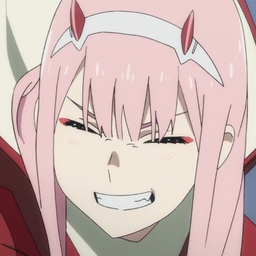 Il_Zero_Two_lI
@Il_Zero_Two_lI
Best posts made by Il_Zero_Two_lI
That's a bit of a bummer. They should've made this more obvious.
Thanks for the replies though!

I can't launch the game because of some missing .dll files. I was able to find and download a bunch them just fine thanks to Google, but now I've hit a stump. The game asks for the file api-ms-win-core-windowserrorreporting-l1-1-1.dll and I can't find that one anywhere online. The error message also mentiones that I should re-install the program to fix the problem - by which I assume it means the game - but I'm not particularly keen on waiting a few more hours before I can play. I've already had Ubisoft Connect verify the installation and it came up with no issues.

Is there any way to fix this issue other than reinstalling the game? Is there possibly a library of all the .dll files the game requires?

Thanks in advance!
Latest posts made by Il_Zero_Two_lI
Most liked by