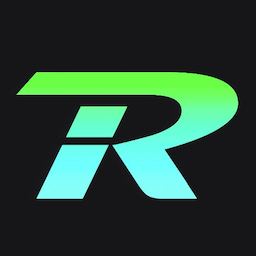 Best posts made by iRushIt
I can't hold this anymore. I know the Publishers said they don't will bring Crossplay between Consoles and PC, even if i don't understand why. In my Opinion its a Shame that a Game what is published in 2015, still don't have a Balanced Crossplay Feature while every other Game is doing it in under a year. Even more interesting is if you play RB6S on the Xbox Game Pass App with the Cloud Feature its possible to play with your Friends on Xbox, cause the App forces you to play with a Controller and set your Graphic Settings and everything else to common Console Settings, something what Ubisoft didn't make in about 7 years. Now the Problems starts: Like i said if you play RB6S on Xbox Cloud you can play with your Friends on Xbox but still will probably have Input Delay on Controllers, but if you download the Game its not anymore possible to log in with your Xbox Account and play with your Xbox Friends, the game always will start in your Ubisoft Account even if you connected your Accounts. And i could bet now Ubisoft don't will learn something from the Xbox Game Pass Feature and copy it, no its just more possible they will delete this Feature.

PS: After a decade with Ubisoft i mostly experienced Bugs and Problems I've never seen on other Games and Launchers. The most sad point is the Games could be so good if they wouldn't be filled with tons of Problems and Bugs. In my Opinion Ubisoft made it to one of the worst game publishers in this time, if they would bring some Pay-To-Win Stuff they maybe can compete with EA for the worst Publisher.

Latest posts made by iRushIt
Most liked by
Most liked