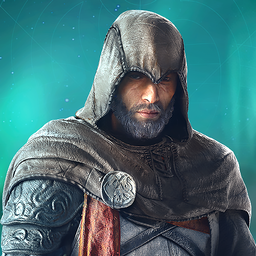 Best posts made by J_A_Y_24
@Ubi-Spud Thanks for the response, I also noticed that when grabbing the item it only shows keybinds to "Move" and "Grab" and not "Let Go", but digging into the controls menu I found out the button is actually the "C" bind, the same for 'Dismount' and 'Leave Command" for the boat.
So instead of having to fast travel nearby the "C" button works, would have just been better if it was labelled when first grabbing onto what you are moving.

@ubi-swaggins Not just a one person thing I have also noticed that Audio levels are louder for Eivor than they are for every other person that talks in cutscenes, it nearly sounds like his speech has been boosted.
Latest posts made by J_A_Y_24