Best posts made by janvill
@killking18 same here. kinda ridiculous how hard it is to find fabric. I haven't been able to upgrade my ration pouch for a long while now.

@redindianrobin yea, swapping out the psu is not in the cards for me at the moment. unless it starts failing on everything I run on the pc. I haven't seen it blink today too, but I really doubt that it's suddenly fixed. I just did an hour session earlier and it did not blink even once. thank you so much for responding! I will keep observing.

Latest posts made by janvill
Most liked by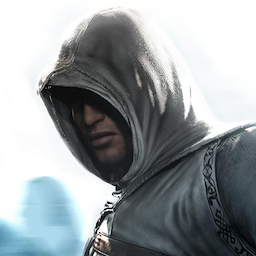 Most liked