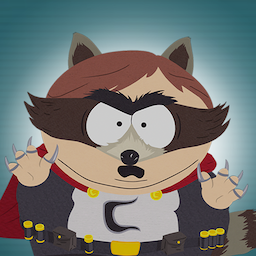 Javier_utb02
@Javier_utb02
Best posts made by Javier_utb02
This user hasn't posted anything yet.
Latest posts made by Javier_utb02
Hi, I recently bought the Ultime Edition of Assassin's Creed Valhalla. But the content of the Ultimate Pack does not appear in the game. In the game I'm in England so they should have given it to me by now.

I hope someone can help me.

Greetings, Javier.