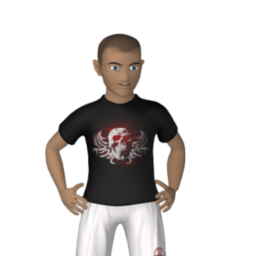 Best posts made by jay2981
This user hasn't posted anything yet.
Latest posts made by jay2981
I can't pick that one up and I have 2 in the lower right corner in Norway on top of a mountain that don't even show up. Definitely irritating...


@guest-2doeyswl were you able to find a work-around? Same thing happened to me but on the Xbox.