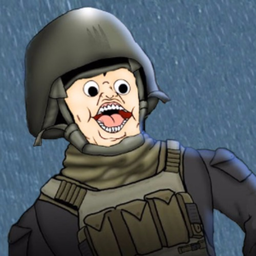 JiffBombastic
@JiffBombastic
Best posts made by JiffBombastic
This user hasn't posted anything yet.
Latest posts made by JiffBombastic
@slyrr7 There really should be a detection system where if an enemy is within x meters or is in line of sight, you won't spawn at that point. Granted everyone is given impacts and many have shotguns so doing so would be difficult, but there are many areas that are bulletproof. They could even have it so that when you're spawning in on a dangerous point, you're notified that there are x number of enemies by the safest spawn location.