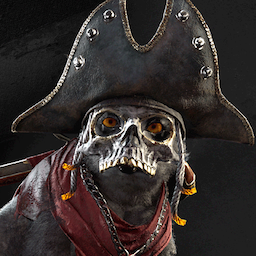 Best posts made by Kaido3114
This user hasn't posted anything yet.
Latest posts made by Kaido3114
So today "bought" ac vahlalla via a pasafecard there was 50 Euro on my card I also used 20% discount code for 100U points from my account, so the game price was 47,99 euro after everything the money from my paysafe card was taken there is 2,01 euro left there now and i got some kind of error about my order and the game is not in my ubisoft connect application library however the money from the paysafecard is simply gone!!! whats more there is nothing in my orders history and i got nothing on my email that would confirm i bought the game, like what am i even supposed to do now?!