Best posts made by Khorne1977
@chaosandcoffee

Thanks for the reply, totally understand that the additional content isn't out yet, but with other games, including previous Assassin's Creed titles, the store only lists one version of the season pass & if you've successfully redeemed a code it isn't available to purchase as a way to stop those who've already bought it, accidentally purchasing it again.

Another PS4 (base model) user here to confirm the same issue, the big fish animation plays, but the fish itself isn't visible when Eivor should be holding it. Checked the Valhalla threads of known issues/bugs & nothing appears to relating to this.
Latest posts made by Khorne1977
Most liked by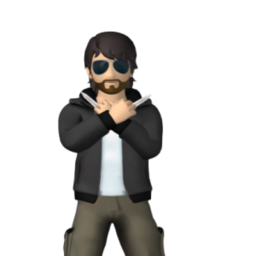 Most liked