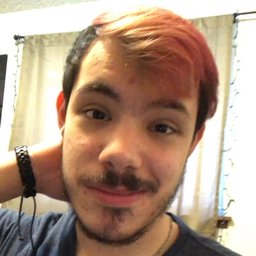 Best posts made by Krephon
This user hasn't posted anything yet.
Latest posts made by Krephon
Just got Valhalla today and I haven't even touched any gameplay. These freezes and crashes on the main menu or even starting the game prohibit me from playing. I've tried for about 4-5 hours trying to fix this issue to no avail and I attempted to get a refund, because its unplayable. I have all the system requirements, I've tried verifying the files along with changing the amount of ram. reinstalled the game and my computer so many times. If someone knows any info about fixing this issue, I will greatly appreciate it.

I just got this game today and I spent a solid 4-5 hours trying to get it to work, with no avail. I looked at pretty much every solution to try and fix it. I do have all the system requirements, updated all my drivers they are all up to date. I've adjusted the amount of ram to see if that was the issue following from a video on Youtube. I verified the files as well. Restarted my computer probably around 8 times. reinstalled the game as well. I've also was fed up trying to fix the issue so I tried getting a refund but you can't. I havent even gotten to any gameplay yet, and I've been wanting to play so bad. Maybe someone can help me resolve my issue?