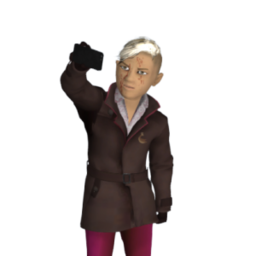 Best posts made by KudaLoco
This user hasn't posted anything yet.
Latest posts made by KudaLoco
@ubi-borealis I can't resolve the issue even i already try to restart the game, but the glitch still there when i'm near the waterfall.

Yet i found another of this glitch same waterfall problem near the Anlaf's Lookout same region on Eurvicscire, just exactly like the video i publish.
This time pretty annoying because i can't enter to get the treasure chest or get out from the cave.
I think all of the waterfalls in Eurvicscire region is full of this glitch.


Dear support team,
I got this glitch at the waterfall near the Picheringa at Eurvicscire.
Everytime i try to descend the waterfall i got this glitch, just like it want to swim but it's on the air just like at the video that i already upload to my youtube (Please check link at the spoiler below). I already tried to restart the game but the giltch keep appear.
This glitch i got via PC gameplay.
Please consider it and fix this annoying issue.

Thank you very much.