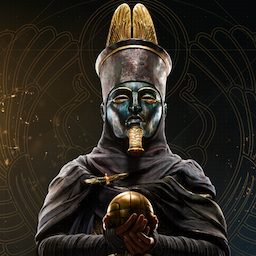 Posts made by lagezz
Follow up note: Saving the game and reloading resulting in the contract location changing. I was able to complete the contract without issue at the second location.

The first (broken) location was just outside of Raventhorpe, to the NE.

+1. Hit by this issue as well.