Continue your odyssey
Welcome to discussion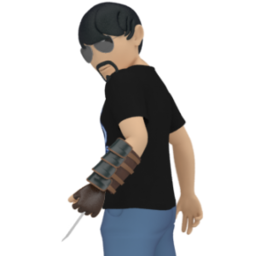 lavosslayer82
@lavosslayer82
Best posts made by lavosslayer82
This user hasn't posted anything yet.
Latest posts made by lavosslayer82
As the title says, I purchased the draugr armor from the store but instead of being mythical quality it is superior. That wouldn't be an issue if I could upgrade it but I can't. Is this a known bug or is there something I can do to fix it? I want to keep wearing it but it's starting to hold me back progression wise.