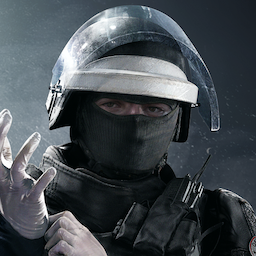 Best posts made by Lupaie
This user hasn't posted anything yet.
Latest posts made by Lupaie
Hi,

Is there something wrong with my settings on Assassins Creed Valhalla? FM Horizon displays crystalclear icons and circles onscreen. I play on XsX and have everyting on 4K with HDR/120fps yet these AC:V icons bother me a bit in contrast with the games crystal sharp ingame footage. The cursor and loadscreen tips icon looks sharp too. Yet the navigationmenu and skillpoints look sloppy.