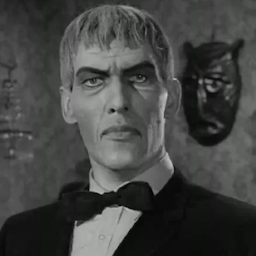 Best posts made by LurchUSA
I can't log in, getting Bravo-4 disconnect errors. [censored], I thought maintenance had ended??!!

I've managed to get 8 levels in the past few hours and SHOULD have 2 SHD Apparel event keys, but NOTHING. No keys are being added to my account.

What is going on? A new bug?

@dagrommit Oh, Dear God... Removing that stupid "lose stacks on miss with Strikers"... YES!!! HOT DAMN!!! Finally!!!

Sure I'll take the lose 2 stacks per second over losing stacks on miss any day. Now my high Rate-Of-Fire build might not suck as it did before with Strikers.
Latest posts made by LurchUSA