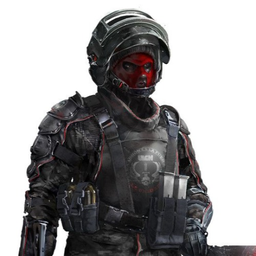 Mace2daFace1293
@Mace2daFace1293
Best posts made by Mace2daFace1293
This user hasn't posted anything yet.
Latest posts made by Mace2daFace1293
Plus origins store sets didn't have these issues.

@kmarkopl Well they should bleddy fix them since they get good amount of money for them. I'm even a graphic designer that works on 3 dimensional and point of view drawings and i could do a better job creating these sets. Its like they stuck them together with super glue and couldn't even bother to patch the small gaps (missing meshes). This will put me off buying future content.


@kmarkopl Oh they did before when i purchased store content for odyssey.

@pesto I wouldn't get my hopes up. Look how breakpoint turned out!!! It flopped down the toilet.

And if anyone is thinking of purchasing these sets from the store... I wouldn't since they look awful and poorly created. I regret buying these sets and wont be buying anymore.


The store sets have small missing meshes between gaps and clipping issues so please fix it ubisoft else I will like a refund if they do NOT get fixed. And for godsake, it is an easy job and all you have to do is cover it up with black meshes. Please always check these sets before selling them on the store. Its embarrassing!