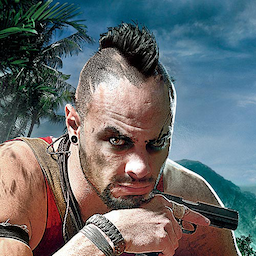 MardanTashbayev
@MardanTashbayev
Best posts made by MardanTashbayev
This user hasn't posted anything yet.
Latest posts made by MardanTashbayev
I bought Far Cry 6 from HGS, but since I'm in Turkey, I guess I don't translate the language of the game to Russian. Russian language does not appear in Ubisoft connect settings. How can I solve this problem?