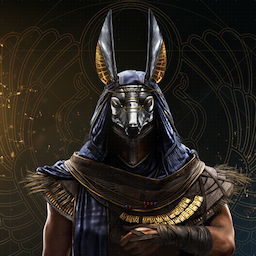 Best posts made by mathijs6295
This user hasn't posted anything yet.
Latest posts made by mathijs6295
The grantebridgescire arc dissapeared. I have no quest to follow after completing the great scattered army. I can pledge to other regions and it will give a quest that I can follow but if I pledge to grantebridgescire again I get no quests.

I'm playing on PS5 but the bug already appeared on my PS4 before upgrading to the PS5

@lazaara

I got the same problem on PS5 since the new update.

@aoeunlimited
Did you find a fix for this problem? I have the same problem..