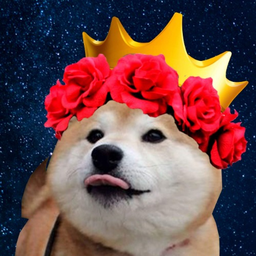 Posts made by matildii
In the mission where the settlement is attack by danes, it loads me outside where textures dont load, i cant move Eivor for him to then fall through the ground and die over and over. I have tried loading it to a different savepoint, restarting the game, going back to a different mission and playing it back to this point but nothing works...

Is there anything i can do to fix this? Or is it something ubisoft has to fix?