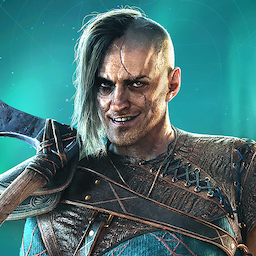 Best posts made by Mekki369
This user hasn't posted anything yet.
Latest posts made by Mekki369
So, Hildrian settled in, the dialogue happens, she offers to fight, Eivor attacks, falls into dirt– the cutscene ends, and Hildrian walks back to the shrine. No options to fight her ever appear.

If Eivor talks to her again, the cutscene repeats with the same result.

@vanraposu yeah, the exact same thing happens with Tarben (the baker). also, the drinking challenge with LI is a bit buggy, isn't it?