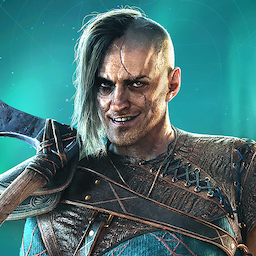 Posts made by Mekki369
Shout out to @cherishpride!

I tried to mash all the buttons as soon the "fight me!" cut scene came close to it's end, and this time Hildiran stayed and fought, and the quest progressed to its next stages.

So, Hildrian settled in, the dialogue happens, she offers to fight, Eivor attacks, falls into dirt– the cutscene ends, and Hildrian walks back to the shrine. No options to fight her ever appear.

If Eivor talks to her again, the cutscene repeats with the same result.

@vanraposu yeah, the exact same thing happens with Tarben (the baker). also, the drinking challenge with LI is a bit buggy, isn't it?