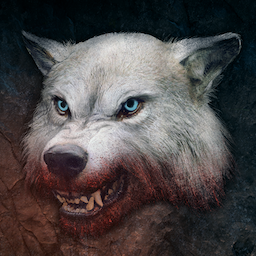 MindlessSet81
@MindlessSet81
Best posts made by MindlessSet81
This user hasn't posted anything yet.
Latest posts made by MindlessSet81
I pre-loaded the game and when it finally dropped for us to play it crashed at the start, only took about five seconds and crashed. there better be a quick reaction fix from Ubisoft because I didn't just blow 120 dollars on a game that doesn't even work!