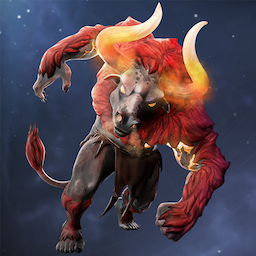 Best posts made by moosesushi
This user hasn't posted anything yet.
Latest posts made by moosesushi
I could just be missing something but the following abilities for me are greyed out when assigned to the ability combat wheel:
Man's Best Friend
Raven Distraction
Throwing Axe Fury

Is there some kind of prerequisite with these abilities that I'm missing?

@tasha-soriah
just tried again, still happening I'll try again tomorrow then put in a support ticket....
but thank you for your help/suggestion!

I have tried to redeem the Way of the Berserker but I can't select the PS5 option as the PS5 'has yet to be released'. It sure has....when I will be able to redeem the DLC code?