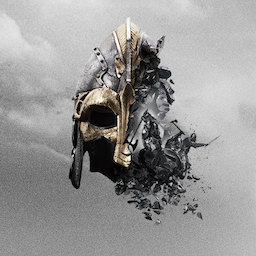 Mortiferous89
@Mortiferous89
Best posts made by Mortiferous89
@ubi-spud
Hi
Im missing everything included in the beserker pack, the gear, longship, settlement and runes. Im not sure if im missing the ultimate pack story missions as im not sure where to even pick those up at this stage
Latest posts made by Mortiferous89
Just a follow up, it seems this morning around 830am AEST the beserker pack was added to my account.

@ubi-spud
Hi
Im missing everything included in the beserker pack, the gear, longship, settlement and runes. Im not sure if im missing the ultimate pack story missions as im not sure where to even pick those up at this stage

Hi
I preordered the ultimate edition on PC and have set up camp in england. I have not recieved any of my pre order or ultimate edition bonuses.
The email i recieved a few days before the preload became avaliable said the dlc items would be automatically added to my game.
Anyone know of a work around or a fix?