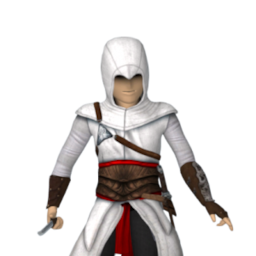 Best posts made by Mrqb14
This user hasn't posted anything yet.
Latest posts made by Mrqb14
Is there any way to restart a quest? I know you used to be able to restart a quest from the beginning or even a memory in general. I can't for the life of me figure it out. I screwed up and went to Asguard too early, and now I can't complete the, "In Dreams..." quest. I'm level 107, but I can't make it back to the dang builder's wall prototype before dying. I stock up on rations, have increased my health, and nothing works. I always die and run out of rations before I make it halfway. I didn't sync with the closest viewpoint either, so I'm running for it from the main viewpoint in the middle of the map. I have no saves before the mission, and even if I did, I'm not reverting back 40+ levels to complete this stupid thing, and if I have to start over completely, I'm gonna say screw it, and trade this stupid thing in for a different game. I've completed every single Assassin's Creed game made for consoles, excluding the chronicles bc they sucked, and I've never had this much trouble trying to complete a damn mission.