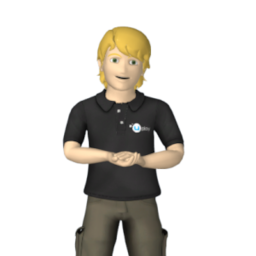 Best posts made by msquared01
This user hasn't posted anything yet.
Latest posts made by msquared01
ffs, trying to find out when twitch drops are happening from ubisoft is like diving for treasure. is there a website or some manner we can keep up to date. for example, i just found out about the november drop thanks to seeing a little faq while going to support to help with a bug.