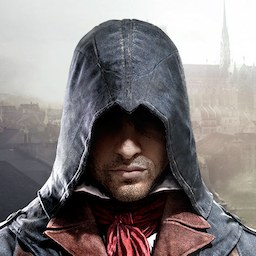 Posts made by MTapio
Noticed the same. This patch did not fix the problem. All the short cuts in the map are marked unavailable and it is even impossible to access the area.
Impossible to continue the game story. PC version.

After exiting the church and killing the enemies in river, the game gets stuck. Cannot continue the main story and cannot exit the area.
Could it be caused by perhaps killing the Geo.... young king guy by accident?
Have to wait for the fix for the problem I ques before continuing the game.