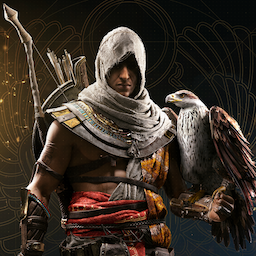 Best posts made by nathanfoong
This user hasn't posted anything yet.
Latest posts made by nathanfoong
@swercy Hey mate, I just got my PS4 Valhalla in Australia and it doesn't come with any Chinese subtitle...I'm so disappointed of it. since origin and odyssey they have Chinese subtitle. killing me for all those unusual English...or some even not an English...


No Chinese subtitle or AU version?

Origin and odyssey also have Chinese subtitle...so disappointed this time. If I know that it doesn't have the sub I will buy the Asian version...