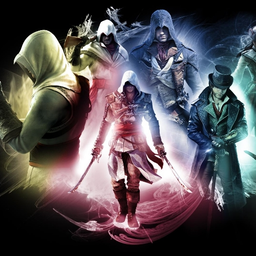 Nathansmith87
@Nathansmith87
Best posts made by Nathansmith87
This user hasn't posted anything yet.
Latest posts made by Nathansmith87
@ubi-borealis I can also confirm vitors method worked on ps5. Thank you Vitor. Good luck xbox users, hope you get a fix soon


I am unable to progress past the quest, Abbots gambit. There is no option to talk to the bard. I am quite an experienced player so have tried many different fixes to resolve this several times and no luck. I have no previous saves to go back on.

I see on the community that this is a common problem that has been present since launch that is still unresolved. I am very worried that nobody is going to fix this. At 80 hours gameplay it isn't an option to start again and I feel like I've wasted my time. If no fix is offered (and after 6 months it's fair to say it doesn't look like one will arrive soon) can players experiencing this issue be offered refunds? I spent £100 on this edition of the game and can't finish it due to a bug.