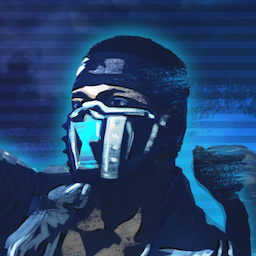 noo8ym4ster18
@noo8ym4ster18
Best posts made by noo8ym4ster18
This user hasn't posted anything yet.
Latest posts made by noo8ym4ster18
@kye_915 Same thing is happening to me. I'm playing on Series S.

@ubi-keo I kept on playing the storyline and eventually arrived at the Hamtunscire arc. Tried the raid again and now it worked out fine. Only I couldn't save, which was fixed by fast traveling.

@noo8ym4ster18 I have no idea how, but after loading a lot of times, I decided to continue playing, and this time all went normal. I have no idea how or why.

@noo8ym4ster18 The sound it makes is exactly the same sound that plays when we cut Sigurd's arm. After that fight every save is corrupted and plays that sound.

@ubi-woofer Odin doesn't pull the axe on my save file. There's a "shink" sound, as if cutting with a dagger, when I load. How do I submit the save file? Playing on a Series S.

@garantat100 For me I fight him and then Sigurd shows up and... Nothing. There's a staircase but I can interact with it. Just nothing happens. Whenever I load there's a "shink" sound too. Playing on Series S.

For some reason I start the raid at Readingum Abbey just fine and then suddenly it just crashes the game. Every time!! 6 times in a row now. Anyone having the same issue?