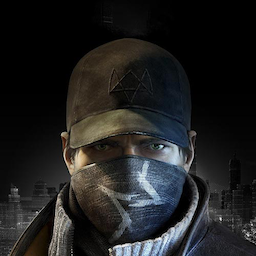 notonlyhuman
@notonlyhuman
Best posts made by notonlyhuman
Same issue!
The game is just unplayable!
Please Ubi fix the tearing problem!

The tearing on Series X is terrible.
Have to stop playing the game until it's resolved.
Game is totally unplayable in current state!

I have a Samsung MU8000 so I don't have VRR.
Cannot play the game at the moment because the tearing.
If no patch comes in then we're screwed....

@ubi-raziel

I have the issue on Series X with tv Samsung MU8000
Latest posts made by notonlyhuman
@ubi-raziel

I have the issue on Series X with tv Samsung MU8000

I have a Samsung MU8000 so I don't have VRR.
Cannot play the game at the moment because the tearing.
If no patch comes in then we're screwed....

Same issue!
The game is just unplayable!
Please Ubi fix the tearing problem!

The tearing on Series X is terrible.
Have to stop playing the game until it's resolved.
Game is totally unplayable in current state!
Most liked