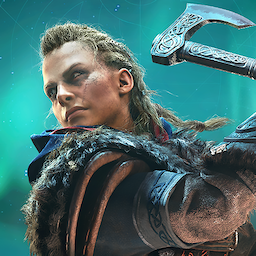 Best posts made by Oderisson
hey,

I have a problem with launching game.

Just bought it so its a fresh instalation.

Did all things suggested here and on google:
-overlay
-different hdd/verify
-cleared ubi cache
-disabled different programs
-antivirus exception
-administrator
-offline
-redistributable reinstall
-drivers

Probably something more, but dont remember it now.

My specs are:
Win 11
i5-9600k
16gb ram
RTX 2070
(should be good enough for a start secreen)

Game crashes without anything. No info, nothing. I just get little rectangle when they sit in the car. Nothing appears underneath. Game just crashes and PLAY button becomes clickable.


Latest posts made by Oderisson