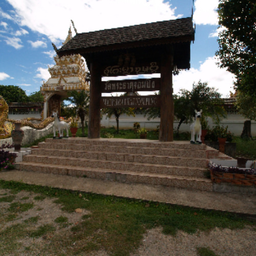 Best posts made by OF-2
@bali-dancer-idn
I am having the same issues. When firing a weapon the game suddenly freezes and the screen goes black. The game has been running without any issues on my machine until 3 or 4 days ago. Now it is unplayable.

@rcviper047 It may be of little consolation, but I am having the very same issues for several weeks now. At first the proposed anti cheat fix seemed to work for a while then the crashes came back. The suggestion to use Windows8 compatibility mode did not help. And now ubisoft connect does not recognize that the game has closed down after the freeze and the "PLAY" button remains disabled until you do a restart of your machine. I had even changed my nvidia 1080 for a 3060ti (for other reasons) but even that did not solve the problem.
As this bug has been going on for several weeks now I have no hope for a quick solution.
Latest posts made by OF-2