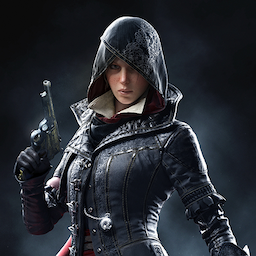 Best posts made by oldarmy88
This user hasn't posted anything yet.
Latest posts made by oldarmy88
Not sure if anyone else is having this issue but, I can't interact with about 70% of the villagers. This includes Randvi, the seer, the cartographer, the tattoo artist or the cattle farmer. I can't progress at all and I'm about 95% of the way through the game. After the update I couldn't fast travel either. I've been a fan of the franchise since forever but am thoroughly frustrated with this game. It's been buggy since day one on PS4. Hopefully they'll get it fixed eventually.

I cannot interact with Randvi to report on progress, the tattoo artist, the cattle farmer in the Yule festival missions, the seer or the Roman artifact collector. Basically, I can't progress at all now. I had truly hoped that the issues I've experienced from day one of this game would have been fixed in the last patch but sadly they haven't. The game is only slightly less buggy on PS4 than it was at release.