Continue your odyssey
Welcome to discussion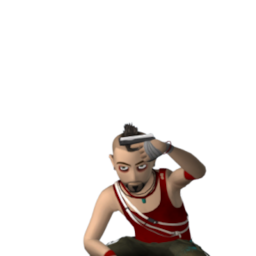 Orangeb1ood503
@Orangeb1ood503
Best posts made by Orangeb1ood503
This user hasn't posted anything yet.
Latest posts made by Orangeb1ood503
@x-p0ker25 I am having this exact same issue on my Xbox Series X right now. It is driving me crazy.

I am about 60% through the game according to my Xbox. I have tried repeatedly to get the Lunden Arc to start but i will not. Every time I try, it takes awhile to load, much longer than at any other time, and then finally it loads in at the Lunden gate and I am stuck, I can move the camera but I cannot do anything else. I can pause it like a cutscene, where it pops up the option to go to the title screen or the options screen, but that is all I can do. all the characters around mine do not move either. If anyone knows of a fix for this let me know, if this is a known bug and will be fixed, hopefully soon, if it is an unknown bug please help. I want to finish the territories but this is stopping me from doing that.