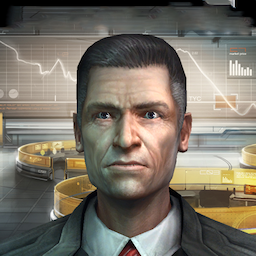 P1N0Y.SAINTS
@P1N0Y.SAINTS
Best posts made by P1N0Y.SAINTS
This user hasn't posted anything yet.
Latest posts made by P1N0Y.SAINTS
Hi Ubisoft,

I was wondering, is there a way I can get unbanned from your discord server, i already launched an appeal on your google doc, but i dont know whether it is actually getting looked at. I'm sorry for what I did and I hope to never do it again, my discord is fishytoes#2133

Please help.