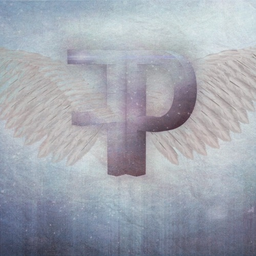 Best posts made by Paloouf
This user hasn't posted anything yet.
Latest posts made by Paloouf
tried with another save before the fight and it happens just the same, tried with a save before even the cinematic, i had valka arrive at the settlement, decided to do that quest instead hoping it would change things, encountered another bug with valka not moving after a few lines of dialogue just under the longhouse... it feels like my playthrough is at a complete stop now and i cant progress.. ubisoft i really hope you fix your game fast

Whenever i launch my save, i get ported in front of the longhouse in ravensthorpe with the Uninvited guest quest (invasion), i start fighting and i crash 100% of the time, retried it 5 times already, trying different sides but it keeps crashing so i dont know what to do. please help, i sent a couple of crash reports already.