Best posts made by Pemy_
I don't know if everyone is playing this with a wireless controller, but I've found that the cause for my massive stuttering, even after patch, was playing with the controller in wireless mode. After I plugged it in with a cable it never stuttered again. Hope this helps someone

Same here, on PC, started happening ever since the Yule Festival began. It's pretty annoying.
Latest posts made by Pemy_
Most liked by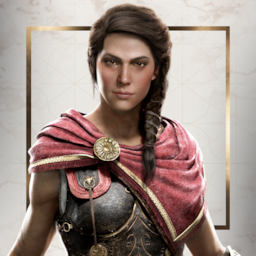 Most liked