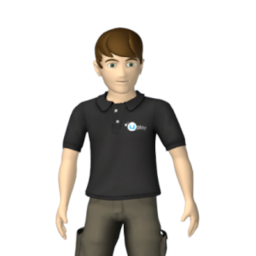 pingouin3ter
@pingouin3ter
Best posts made by pingouin3ter
This user hasn't posted anything yet.
Latest posts made by pingouin3ter
Hi everyone, weird one that appeared when I moved to Alder Lake and Windows 11 where the thousand separator in the French version shows an incorrect question mark (?) rather than the typical French separator of a space. Checked files, all ok.

English version showing points as expected.