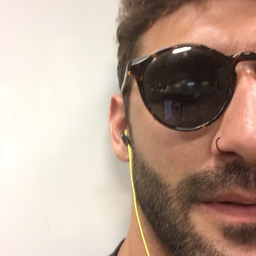 Posts made by PrelawDock0385
I waited near the corpse just in case it allows me to loot, I fast traveled back and forth after days just in case he respawns, I even restarted the game and still the same. I read it's a common bug with other npcs as well @hearthmann


I have auto loot skill so I don't need to loot at all usually. The guy is dead in front of me (first photo)and you can see that the only option is to carry the body @hearthmann



In Ledecestrescire, northeast of Sudwella monastery is a camp and a goliath holding wealth. I killed him but the wealth keeps on showing on the map. I didn't notice if it was autolooted so I dont't know if I actually got it. I can't manually loot it and it didn't add to the collected wealth of the territory so i can't complete the area. I meditated, fast traveled back and forth and restarted the game and nothing worked.